Citibank and Bankwest has upped the interest rate on their main savings account products. Citibank is now offering 5.71% for the first 6 months for new accounts whilst Bankwest has increased the introductory promotional interest rate on its TeleNet Saver account to match UBank USaver account's 5.62%.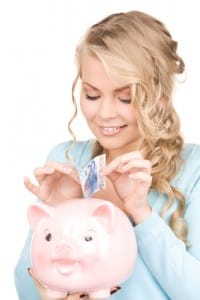 The Citibank Online Saver has a standard interest rate of 4.25% with no monthly fees or minimum balance requrirements.
The Bankwest TeleNet Saver now has a promotional 12 month introductory interest rate of 5.62% pa. Currently there are no fees or minimum balance.
Existing new TeleNet Saver customers who are still in the introductory period will also receive the new rate for the remainder of the introductory period.
To compare other savings accounts covered by us click here: Compare Savings Accounts.